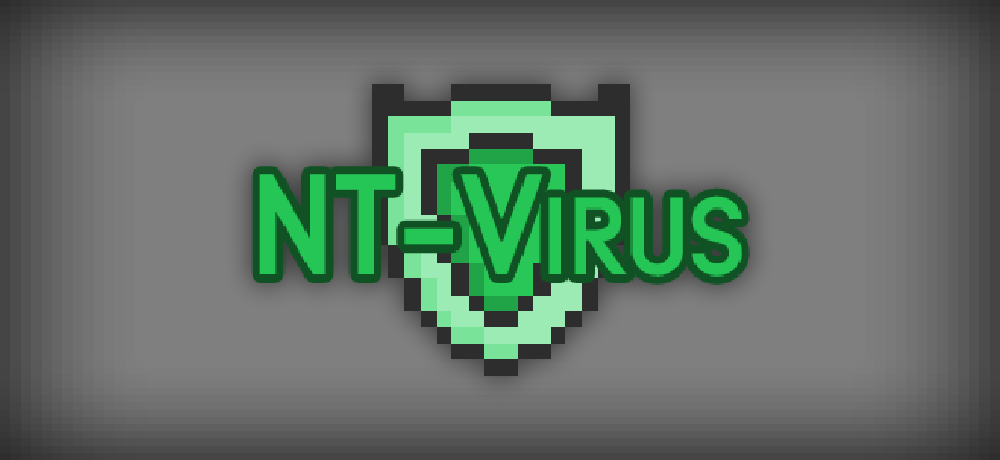 NT-Virus
A downloadable game for Windows
NT-Virus is a Ludum Dare 38 game made by FinGames.
In this game you play as NT-Virus and you are trying to prevent all the evil viruses from damaging your computer. There are 5 stages in this game and the more you make progress the more enemies you will face. There is also a small upgrade system that gives you different ways to play the game.
This game was made by FinGames and we would love to get some feedback.
The game is designed for resolution 1920x1080.
Website: http://fingames0.webnode.fi/

Install instructions
1. Download NT-Virus.rar file to your computer.
2. Open and extract the NT-Virus folder from the .rar file.
3. Open NT-Virus.exe (There is no virus so you can just ignore the warning message and open the game).
NOTE: You must keep NT-Virus.exe and NT-Virus_Data in the same folder.